About Briggs Healthcare

For more than 70 years, Briggs Healthcare has been a leader in clinical and regulatory compliance in the post-acute market, as well as a trusted supplier of medical equipment and supplies for all healthcare markets. Briggs continues its tradition of supporting healthcare providers and professionals.



PRIVATE DUTY IN-HOME SENIOR CARE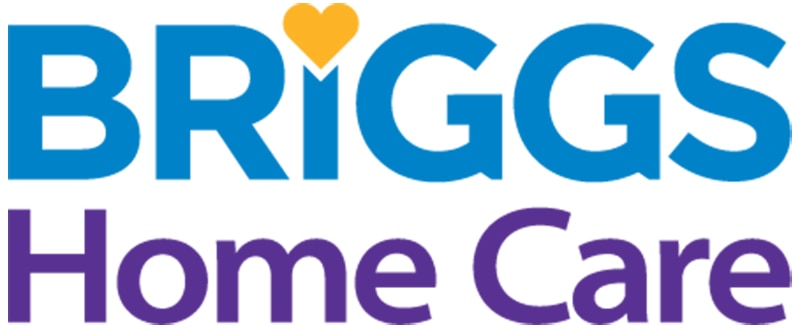 Briggs Home Care utilizes healthcare industry knowledge and local expertise to advance premium services and products to support the aging population and to provide exceptional in-home care for older adults. Learn more.

HEALTHY LIVING & WELLNESS


HealthSmart
HealthSmart is dedicated to serving your healthcare needs by providing you with a broad range of wellness and healthy living products for children, adults and seniors. We believe that you shouldn't have to compromise style for function, and that is why we offer a full selection of healthcare products that help our customers look and feel good. When you're shopping for healthcare products for you, your family or your customers, you always want to make sure you're getting the best products possible. You can trust HealthSmart to offer best-in-class, high-quality products that will meet your healthy living needs, whatever they may be. Learn more.